Yoga Massage Practictioner Training
Yoga Massage Practitioner Training is great for yoga practitioners, teachers, masseuses, healers and more! Learn as a healing tool for your students, clients or just to share with loved ones.
The Yoga Massage we have developed and teach at My Health uses a fusion of Thai and Hawaiian bodywork with Western massage techniques. The combination of these techniques creates a very profound and healing experience for both giver and receiver.
The powerful healing system of Yoga Massage is very holistic and therapeutic. It uses a combination of acupressure, asana, stretching, joint mobilisation, massage, meridian therapy, breathwork and mantras (affirmations).
This special course is taught by our founder and director, Carrie-Anne Fields and owner of My Heatlh Massage, Susie Rad. Both Carrie and Susie are highly trained in yoga, healing therapies and various massage therapies and have worked together since 2001.
PAYMENT PLANS
Cost: $195/month (6 months, total $1170)
OR
$1100 upfront payment
MHA Accredited Training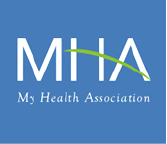 AAMT (Austalian Association of Massage Therapists) recognised for 100 credit points.
Yoga Australia recognised for 100 credit points.
Yoga Australia Accredited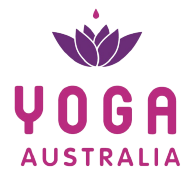 The My Health Yoga Massage Practitioner course is a 100 hour recognised course with Yoga Australia Inc. Visit Yoga Australia at www.yogaaustralia.org.au
Yoga Alliance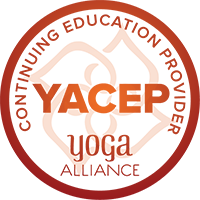 Continuous Education Provider
The My Health Yoga Massage Practitioner course is a 100 hr recognised course with Yoga Alliance. Visit Yoga Alliance website at: www.yogaalliance.org
Yoga Massage Course Outline
Module 1
The Yoga Massage Technique
Module 3
Energy Systems:
Chakras & Aura
Meridians
Module 4
Healing Philosophy
Counselling
Energy Exchange
Module 5
Anatomy
Mind/Body Connection
Metaphysical Understanding of Body
frequently asked questions